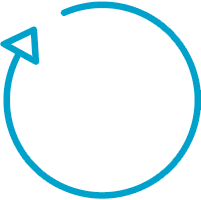 Never Forget To Follow Up
Place 3days@followupthen.com in the 'bcc' field. We will follow up then. Exactly 3 days later. Your recipients see no trace of your reminder (other than your uncanny followup timing).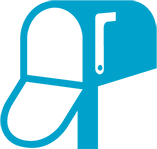 Clear Out Your Inbox
Forward your pending emails to 8am@followupthen.com—the exact moment you can actually do something about them. Out of sight, out of mind. Enjoy your empty inbox and get something done...other than email.

Shorten Your To-Do List
Send a boarding pass to yourself right before your flight. Schedule meeting notes to arrive just before the meeting. It's like having your own personal assistant. Your future self will thank you.